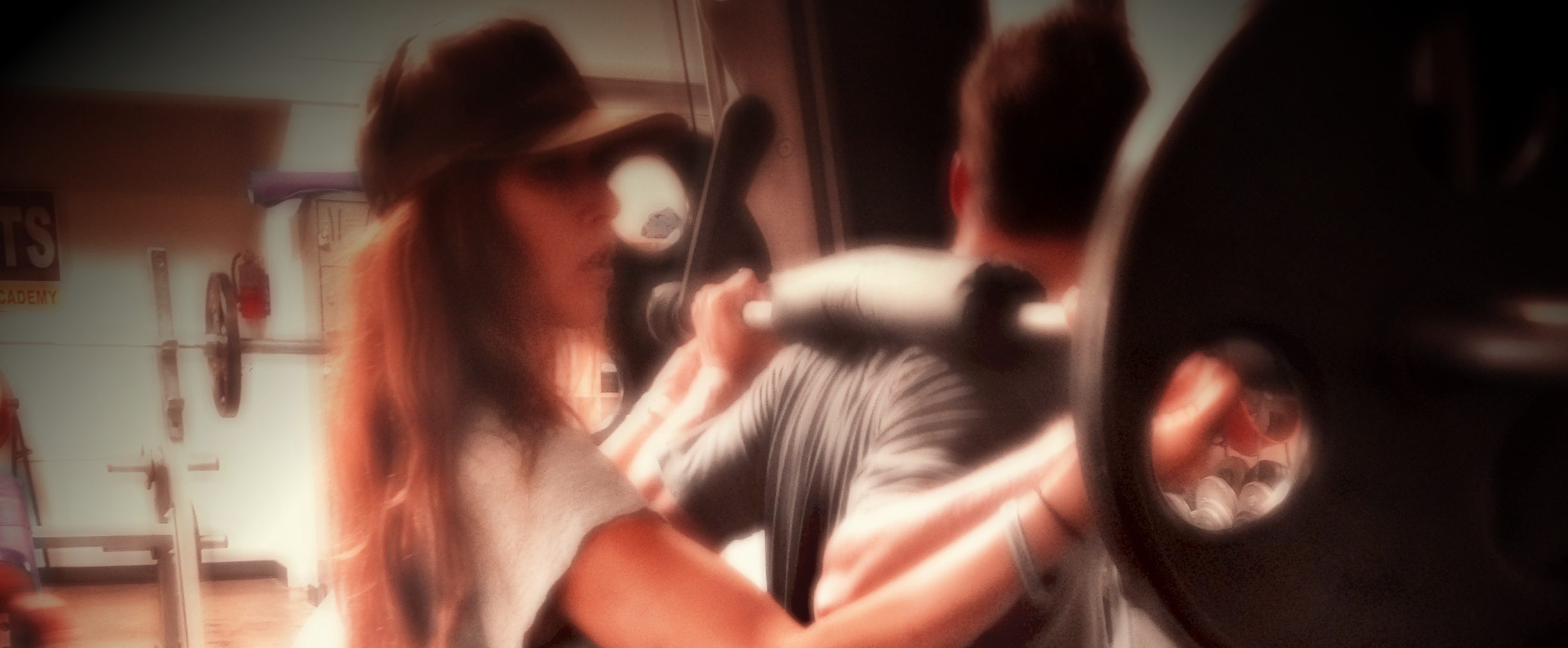 Private Training
A private training package with Melina Fitness is the most effective way to achieve all your fitness and health goals.  It will begin by understanding what your daily habits are, what you like to eat, what you don't like, what your strengths and weaknesses are, and develop a personalized fitness plan around YOUR LIFESTYLE.
During each session, you will learn the best exercises for your body's needs, you will perform various types of workouts for every muscle group, and your workout routine will never be the same to constantly shock your body and get you results.  Melina will also guide you on the proper amount of weight, number of reps, how long to rest between sets, and how to avoid injury, and more. With this expert knowledge, you will learn from every workout and make steady progress towards your goals, both short and long term!  Teaching the proper way of movement is what Melina Fitness STANDS BY.  You will also learn how to manage your nutrition an create a plan that works for you.  It will teach you to read and understand food labels, how to eat smarter, what to do on a rest day, the difference between fat loss and weight loss, and MORE.  Your program will constantly change and grow as YOU do.
Melina will push you to your limits and help you achieve your ULTIMATE goal, motivate you along the way, and help build confidence in your abilities both physically and mentally!  Melina's ultimate goal is to get you to a point where you can hold yourself accountable for YOU and your needs, wants and dreams in living a healthy lifestyle.
1 session $100, or as low as $70 when purchased in bulk!
PER SESSION
CASH / CHECK
PAYPAL + 3%
1 month
8 sessions
$80
$640
$659
2 months
16 sessions
$77
$1232
$1269
3 months
24 sessions
$75
$1800
$1854
4 months or more
36 sessions
$70
$2520
$2595
**ALL PACKAGES MUST BE PAID IN FULL TO RECEIVE A DISCOUNT**