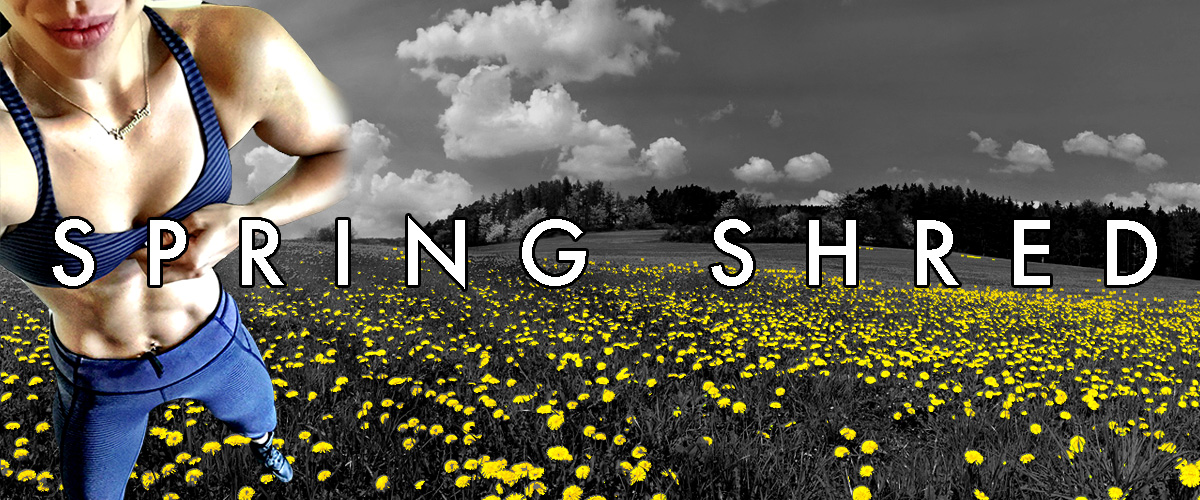 60 Days Fit – Spring Shred 2020
It's that time of year again… SPRING! And we are getting closer to Summer.  It's time for Spring Shred!
You know that saying, "Summer bodies are made in the winter"? Well, it's TRUE. But don't stress because 60 Days Fit Spring Shred will get you READY to rock that hot summer body STRESS FREE.
This at home online program will teach you the fastest, healthiest ways to Shred body fat, increase your daily metabolic rate, & keep you super motivated with intense workouts that will not only make you sweat, but leave you full of energy and get you lasting results.
For only $1/day, you can join team Melina Fitness and check in with her weekly to hold you accountable and finally dial your body in to where you need to be. Don't hold back as it takes 4-6 weeks to really create lasting habits & make a change in your overall lifestyle.
Spring Shred is PERFECT for anyone looking for meal plan guidelines, food lists, healthy fit recipes, & a calendar for you to track yourself every step of the way.
Melina Fitness 60 Days Fit Spring Shred
Runtime

0:44

View count

153
Sign up TODAY
program will start March 26th!
$90 – PayPal or Venmo