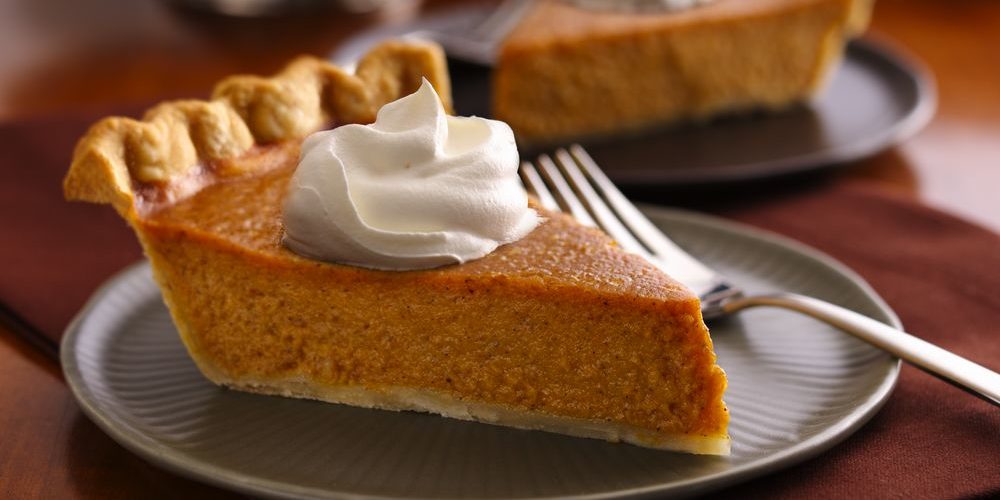 THANKSGIVING can be FIT with PUMPKIN PIE!
Granola-FIT Pumpkin Pie
 
This MONTH I was inspired to create my own PUMPKIN recipe along with my FIT-OAT PROTEIN BARS as the crust. There is so much sugar and FAT in Pumpkin pie… and the sad thing is there are so many great benefits to pumpkin, so I created my own "FAKE OUT" Pumpkin pie that is great for Breakfast, SNACK or even Dessert!
2 cups rolled oats

1/2 cup chopped nuts (any you like)

1 scoop vanilla protein powder

2 tbsp flax seed or ground flax

1 tbsp cinnamon

4-5 tbsp organic honey
1 can organic Pumpkin Puree

1 scoop vanilla protein powder

1-2 tbsp stevia sweetener

3/4 cup Fage 0% Greek yogurt

2-3 tsp cinnamon

1-2 tsp nutmeg

1 tsp vanilla extract

1 tsp ground ginger
**MIX all together WELL in mixing bowl with a whisk
Directions: On a lined baking dish, place combined oats, nuts, protein and flax together.  Then slowly add in honey until mixture feels like it is sticky and binds together well (you might need to warm up honey in microwave for 20 seconds if its too sticky to work with).  Then place entire mixture in oven for about 10 minutes at 400 degrees.  Take out and place pumpkin mixture on top and bake again for about 30 minutes.  After top is golden brown, cool for about an hour then put in fridge and cool additional hour! Then this HEALTHY pumpkin treat is ready to EAT!
These WILL BE A HIT at your THANKSGIVING get together!!! 🙂